---
Glamping Near Colorado Springs & Denver
You Deserve a "Glamorous" Camping Experience
It's called glamping—or "glamorous camping"—unique outdoor lodging that has everything you need for a restful experience close to nature. Book your stay, firm up your plans, and go glamping.
No camping gear required. Everything is ready for you.
The Entire Pikes Peak Region within Minutes of Monument Glamping
Pike National Forest (Colorado's largest) and thousands of miles of trails in open spaces
Monument and Palmer Lakes
Historic Downtown Monument, Palmer Lake, Manitou Springs, Old Town Colorado
Mining and Pioneers Museums
United States Air Force Academy
Garden of the Gods
Focus on the Family
Pro Rodeo Hall of Fame
Downtown Denver only 50 min away
Denver International Airport only 55 minutes
And much, much more.
Book your glamping venue and plan your vacation.
Plan your vacation accordingly. Use this map to guide you to and from Monument and the Pikes Peak area.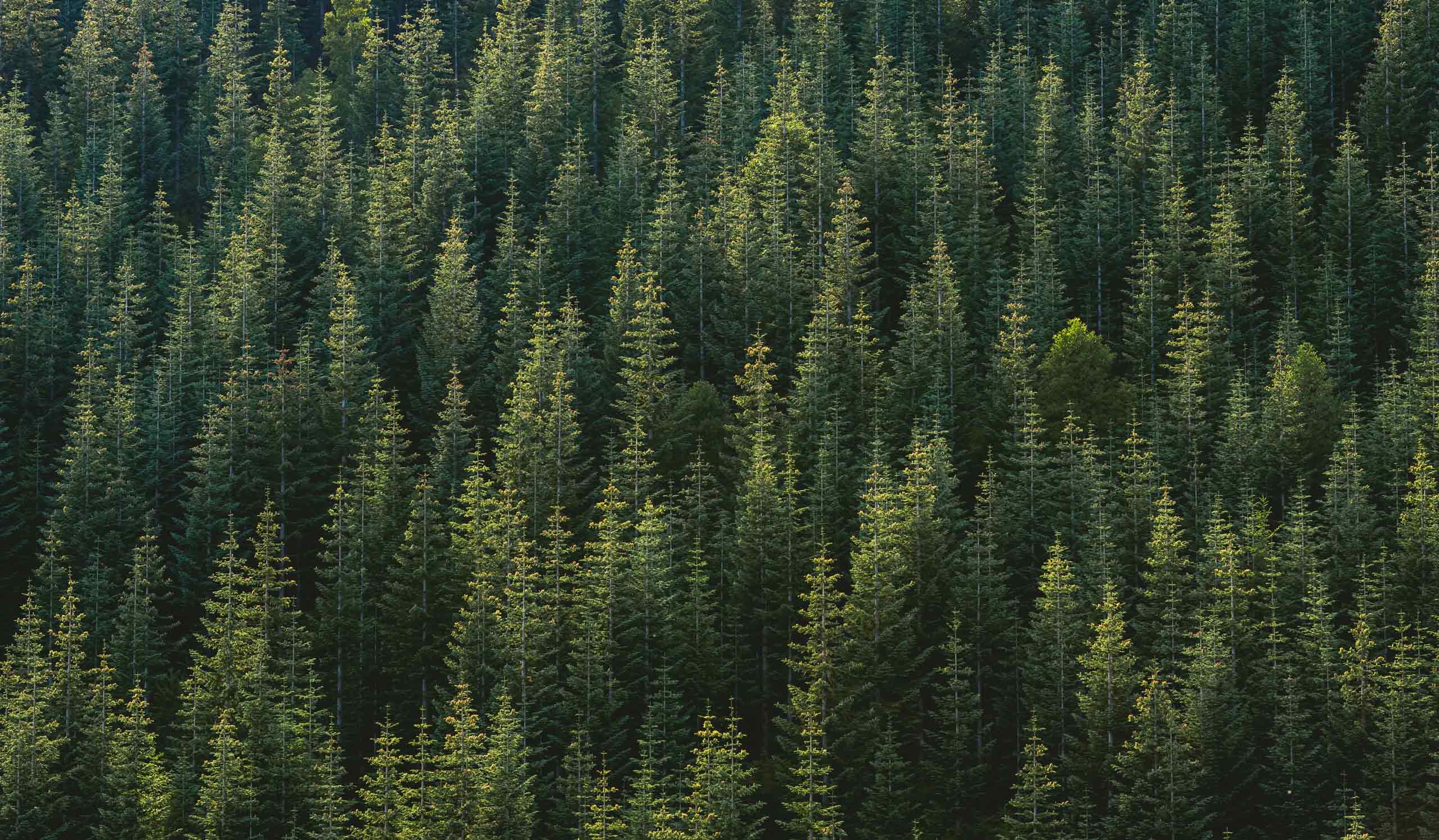 Glamorous Camping
Leave the hard work of camping at home. Go "glamping" in style with most everything prepared for you. Just bring your favorite friend and consumables, and you'll be set to create lifetime memories in the great outdoors.
Glamping is the new way to travel, and you'll be glad you visited Monument Glamping.
What's Included
Your private glamping venue to choose from (tents, containers, treehouses, etc.)
Fully fitted queen bed — sheets, quilts, and fluffy pillows for a lovely night sleep
Deck area with lounge chairs, grill, fire pit, and hot tub
Electrical for coffee & tea, lighting, recharging your devices
Free and speedy WiFi
We don't say it nearly as well as our guests.
These reviews are dynamically driven, unedited, from recent guests who are encouraging you to GLAMP.
Thank you, Chris and Wendy, for an amazing glamping retreat after my husband's passing. I found the solace, comfort, encouragement, and strength that I needed in your cute "Cozy Cube." The time away allowed me the peace, reflection, prayer, and time with Jesus that I needed to grieve after the stress and worries of caring for him and then gave me the quiet I craved after a busy week planning his memorial service. Thank you again for a much needed retreat.
My partner and I stayed for a chilly night on St. Paddy's day and were delighted with the accommodations. The hot tub, fire pit, and space heater made a chilly night cozy. We strolled the property and were impressed with the "secluded feel" of in town glamping. We will be staying again soon!
My partner and I booked a glamping trip through Airbnb for Valentine's Day. Chris and Wendy were great hosts! Chris came down in his tractor to help us set up the heater and make sure we were settled. It snowed overnight and Chris plowed out the driveway for us in the morning before we left. We would highly recommend this to anyone looking for an inexpensive getaway in a cute, secluded location! There was a private hottub with views of the night sky and a bottle of wine there for us when we arrived. Their cat Pumpkin stopped in to say hi too 🙂 Thanks Chris and Wendy for a great experience glamping!
The container homes are clean and cozy with a beautiful view. We loved the private hot tub and extra wall on the deck for privacy. We appreciated that the hosts gave us a complementary bottle of wine that helped make our stay feel special. We will definitely be staying again in the future.
Florencia Bigatti
2023-02-15
A STUNNING experience! Even going in what felt like the dead of winter, we enjoyed using the hot tub in the 20 degree twilight and cuddling with kitties all night! The kitties seriously amplified our night with their playful, friendly and loving personalities. I must warn they are a fiend for snacks so don't leave anything out they could get into! 😂 we couldn't have happened upon a better spot for this mini getaway! Thank you Chris for your kindness and hospitality! I can't wait to see what your campsite grows into! Love and prosperity to you and your family 💕
Just stayed in a container home for my bday with my partner and my dog. The stay was amazing the airbnb is too cute! The ranch we were on was perfectly tucked away and quiet. Scenery around the property was gorgeous. Only thing I would say if they could have some more toiletries (cotton balls/q tips/ feminine products) Other than that our stay was amazing and definitely will be re booking!
I met the Jeub's at the Monument Chamber of Commerce, where I learned about this amazing business ! I booked an overnight stay on Dec.30th.for my husband;s birthday. It was very cold but we were so excited!and we were not disappointed. The tent we stayed in was absolutely beautiful with every amenity you can think of. We had a powerful heater, coffee pot, homemade wine, pots/pans/utensils you name it. After we unpacked and had a chance to settle in, we went into town for an amazing meal at a great Mexican restaurant. It was honestly way too cold to grill outside but we did not care! When we got back, we hiked at dusk on the Jeub's beautiful property , simply gorgeous! Then we took a two hour hot tub break which was located literally one tent zip away out the back in this totally private little area where the tub was at the perfect temp and we had a blast! We watched a couple movies on our laptop and went to bed. After a few hours the Colorado Wind storm kicked up and it was crazy strong, it went all night long. The point I am making is the foundation of this tent is so very strong and sturdy it did not budge at all. We were so impressed with that, we felt very safe and secure. We will absolutely visit this fantastic get away adventure during the warmer months, but be assured we had a fantastic night in the middle of winter. Highly reccommended!!!!
When your teen says "that was a new experience and great family time," you KNOW it was amazing! Chris and Wendy are perfect hosts and there for all your questions and anything and everything you need! The added touches of homemade wine, tea, waters, and more was so appreciated. We loved walking around the property and saw geese and deer. We sat around the campfire and had quality conversations and yummy food. Inside the tent we played games. Sometimes we need to get out of our norm and enjoy nature and new scenery to recharge- Monument glamping is the perfect way to accomplish that and more! Bonus- Monument and surrounding areas offer so much to do inside and outside.
I really enjoyed glamping, this was my first experience. If you are like me and like the cold, this is the place to be in the fall/winter time. Great hiking spots and great places to eat in town. Chris is an awesome host, he easy to reach and very accommodating. I will definitely come back.
Glamping at this site was excellent! The perfect place for families with a need to expose their children to camping. The tent is large enough for a family of four or five. The queens size bed with sheets and quilts was very comfortable. A picnic table provided us the space to play games and eat dinner. The bathroom facility was extremely clean and 100% odor free. Our school age grandchildren LOVED it.
Read more reviews here.
"My kind of camping"
You're going to make lifetime memories at Monument Glamping. We'll make sure comforts of life stay put as you experience the nature around you.
You'll find it pleasantly surprising
You won't be sleeping in sleeping bags or shivering in a leaky tent. We've got luxury in mind in everything we prepare for you.
ready to experience monument glamping?
Grab your friend, family member, or significant other and we'll get everything ready for you. See you soon!
No gear? No Problem.
You'll be camping, but you don't need to bring your own camping gear. We have much ready for you, plus a robust "extras" rental in case you need more. You can expect:
A nice, warm queen-size mattress with warm blankets, sheets, pillows
A sitting deck with chairs to enjoy a view
Hot water and coffee-making pots
Assortment of dishes, silverware, mugs
And more!
Check out our EXTRAS for onsite, delivered rentals to help make your stay EXTRA special. Monument Glamping's got you covered!