---
Glamping Near Colorado Springs & Denver
You Deserve a "Glamorous" Camping Experience
It's called glamping—or "glamorous camping"—unique outdoor lodging that has everything you need for a restful experience close to nature. Book your stay, firm up your plans, and go glamping.
No camping gear required. Everything is ready for you.
The Entire Pikes Peak Region within Minutes of Monument Glamping
Pike National Forest (Colorado's largest) and thousands of miles of trails in open spaces
Monument and Palmer Lakes
Historic Downtown Monument, Palmer Lake, Manitou Springs, Old Town Colorado
Colorado Renaissance Festival
Mining and Pioneers Museums
United States Air Force Academy
Garden of the Gods
Focus on the Family
Pro Rodeo Hall of Fame
Downtown Denver only 50 min away
Denver International Airport only 55 minutes
And much, much more.
Book your glamping venue and plan your vacation.
Plan your vacation accordingly. Use this map to guide you to and from Monument and the Pikes Peak area.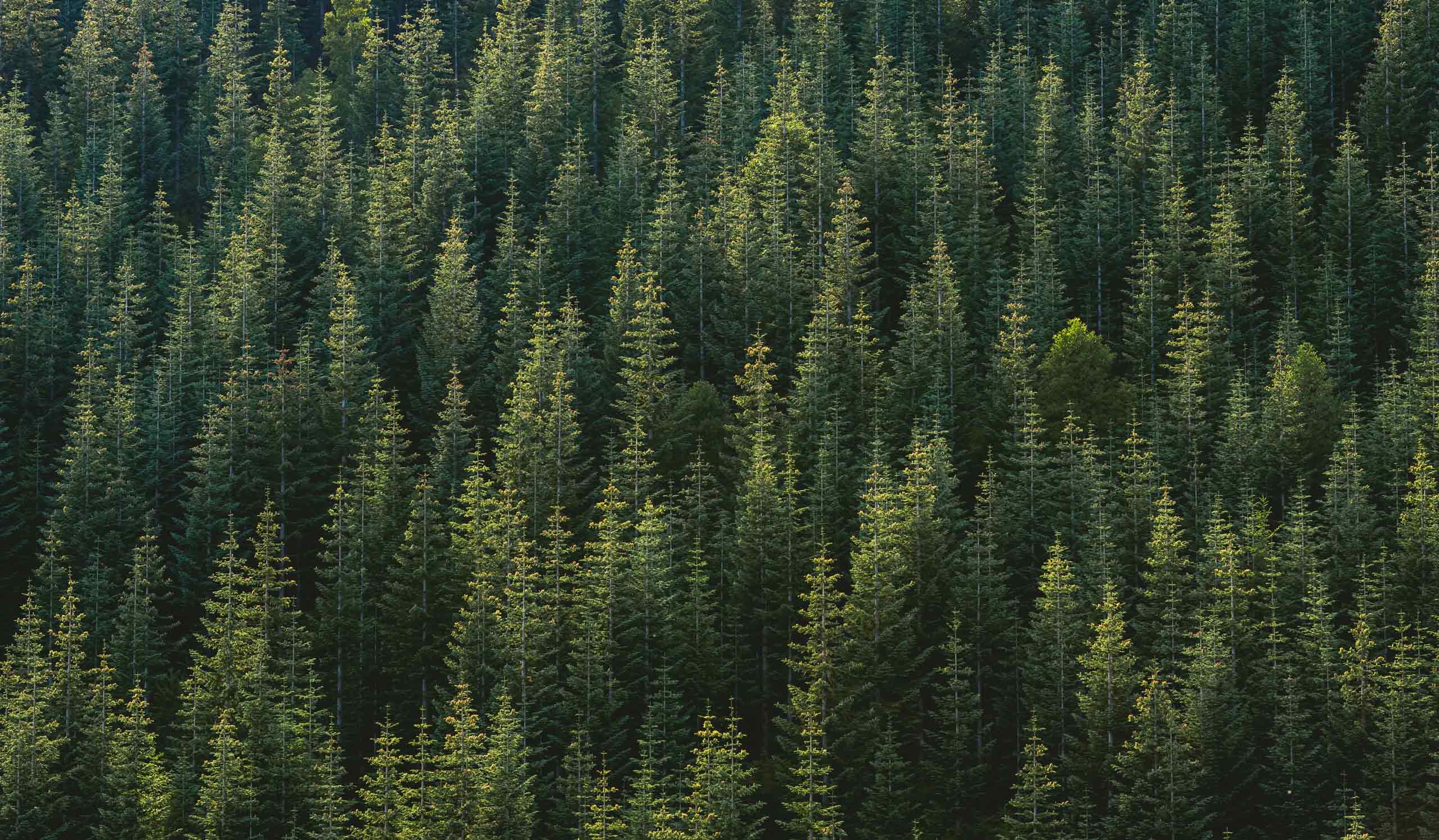 Glamorous Camping
Leave the hard work of camping at home. Go "glamping" in style with most everything prepared for you. Just bring your favorite friend and consumables, and you'll be set to create lifetime memories in the great outdoors.
Glamping is the new way to travel, and you'll be glad you visited Monument Glamping.
What's Included
Your private glamping venue to choose from (tents, containers, treehouses, etc.)
Fully fitted queen bed — sheets, quilts, and fluffy pillows for a lovely night sleep
Deck area with lounge chairs, grill, fire pit, and hot tub
Electrical for coffee & tea, lighting, recharging your devices
Free and speedy WiFi
We don't say it nearly as well as our guests.
These reviews are dynamically driven, unedited, from recent guests who are encouraging you to GLAMP.
My husband and I stayed on our first night of our honeymoon and it was the best stay we had! We stayed in "The Classic" and oved the availability of the hot tub. The container home was just the right size for us, and the location outside of town was incredibly peaceful!
Super tiny house with amazing views. Host is easy to reach and friendly. Highly recommend and will be back to stay at his glamping tents they look so fun!
Chantel Montoya
2023-06-30
If I could give this experience 10 stars, I would with no hesitation. My partner and I are big review people and when we seen the amazing reviews on Google and AirBNB we were excited, had to try it and let me tell you they don't disappoint. Chris and Wendy are phenomenal host, they replied to our messages in a timely manner and were willing to answer any and all questions. You honestly don't need to bring anything with you besides food, cloths, yourself and a good time. The rest is provided for you, everything is pre-set up grill, fire pit and chairs. If you're looking for a little outdoors get away without so much crazy (outdoors) and frustration then you have found the right place. I don't wanna give to much detail and ruin the experience but I will say you have to try Glamping. We loved everything and will definitely be returning very soon. Thank you Chris and Wendy for everything.
It was a great tiny house there was lots of information on check in for trails restaurants and other local amenities. The house was clean and well organized and we were welcomed with a bottle of wine and s'mores supplies. If there is anything negative and it is not really a negative it's that the parking for the Red Dawn was on a hill but our stay was great and I would do it again.
My daughter and I really enjoyed our time here. Our place felt private and we felt right at home. We both slept so well, something about being in nature and the mountain air ☺️ The location was great, close to everything you need and attractions.
I stayed at Monument Glamping's Red Dawn location this weekend! Monument Glamping offers a handful of accommodation options right on Monument Creek - and I think I got the best deal! Red Dawn is a tiny home - but it doesn't feel tiny! So many comfortable amenities were included in the price, it was almost like having a private resort at a deep discount. It was clear to me from the second I stepped out of my car that I was on a property that was a labor of love for the owners. There are sweet details EVERYWHERE! I confidently recommend this location to anyone looking for a unique getaway near Palmer Lake, Monument, Colorado Springs, or Larkspur.
i'm newer to the Glamping scene and never camped, so I didn't have much or the more accurate expectations. When staying in the bell tents, I would recommend for anyone used to camping or glamping with limited services. If you are looking for glamping that has full ensuite washrooms, houskeeping turn down service, food and beverage room service. This is not the spot however… Chris and Wendy provided amazing service and communication. I booked direct on their website however there is apparently an App too ! Tent had a welcome bottle of wine which was a nice touch. Bed was really comfortable with lots of layers for colder night. However during the day in the sun the tent warms up quickly ! Washroom facilities were an issue for me but I blame this on myself with not understanding prior to booking. Each bell tent has their own covered outhouse toilet with no running water. For showering Chris was nice enough to bring a hot shower bag down. I would pack your own bathrobe to make those trips in the middle of the night or early morning warmer. Setting was beautiful, next to the babbling creek. Surprisingly you could still hear the interstate highway at night. However much less than of coarse staying at one next to the highway. Also driving down to the sites the road is a bit rough, I had a Jeep rental but if I brought my Audi sports car it would have bottomed out. Overall a great stay! Next time I would probably book one of the larger safari tents with the private hot tubs !! Again my fault for assuming it was like a luxury glamping.
Our first Glamping Experience did not disappoint! We booked "Shady Pine" - Queen Bed, electricity, hot tub, bbq grill. Propane fire pit, small deck with rocking chairs and a great view of the nearby creek. As for wildlife - 10+ deer walked by on their way to the creek, eventually bedding down in the meadow opposite the creek. Geese honked as they flew over. Even the occasional train whistle off in the distance added to the experience. At dusk we heard several coyotes yipping and then a couple of owls hooted back and forth lulling us to sleep. Thank you Chris and Wendy, We'll definitely be back!
My fiance and I came for a weekend get away. The friendly owner, Chris, came by to make sure we were settled in and then we had a excellent, private stay. The hot tub, fire pit, grill and kitty friends were great! We really enjoyed the property and recommend it to anyone looking for a fun glamping experience!
Thank you, Chris and Wendy, for an amazing glamping retreat after my husband's passing. I found the solace, comfort, encouragement, and strength that I needed in your cute "Cozy Cube." The time away allowed me the peace, reflection, prayer, and time with Jesus that I needed to grieve after the stress and worries of caring for him and then gave me the quiet I craved after a busy week planning his memorial service. Thank you again for a much needed retreat.
Read more reviews here.
"My kind of camping"
You're going to make lifetime memories at Monument Glamping. We'll make sure comforts of life stay put as you experience the nature around you.
You'll find it pleasantly surprising
You won't be sleeping in sleeping bags or shivering in a leaky tent. We've got luxury in mind in everything we prepare for you.
ready to experience monument glamping?
Grab your friend, family member, or significant other and we'll get everything ready for you. See you soon!